BIO
Born in Santa Coloma de Gramanet, I'm a visual artist using mainly photography and video based between Paris and Barcelona
I have been photographing people in places such as Yemen, Siria, Pakistan or Brazil, where I received editorial assignments for different clients like National Geographic, Le Monde, Spiegel or La Vanguardia. Currently I'm a frequent contributor to The New York Times.
I received different awards including 2012 World Press Photo of the Year, and 2016 Ortega y Gasset, among others.
I have also received the BBVA grant for my project "On the Banks of the NIle" to document the Nile River from Alexandria to the border of Sudan, and in 2020 I received an assignment from the Catalan fondation Vila Casas to produce my personal project Territori, that become an exhibition and a book.
I'm a member of Panos London based agency.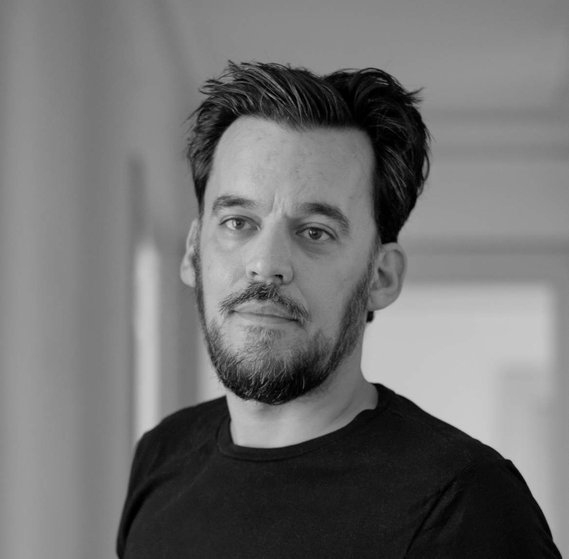 Subscribe to my Newsletter Sign up with your email address to receive news and updates.